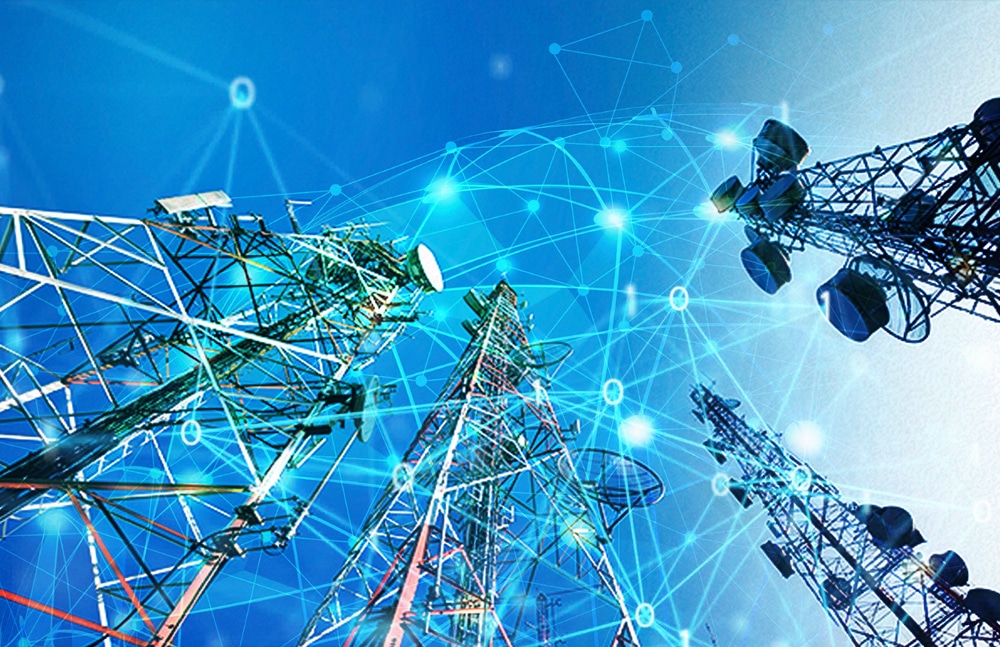 After a long period of state-owned monopolistic control, Ethiopia's telecom sector is finally open to the private sector. Safaricom Telecommunications Ethiopia, a consortium of global telecom giants, including Safaricom, Vodaphone, Vodacom, and Sumitomo Corporation, and their financiers won the second operator license in 2021 and reached 2.5million subscribers in March 2023.
Opening the market to private sector competition and international investment is projected to result in reduced costs, superior service quality, and greater consumer choice. It will also serve as a springboard for Ethiopia's future digital transformation.
KEMMCOM will contribute to the development of Ethiopia's technology and telecom by supporting the development of business services, development and implementation of Product Strategies, and advisory services to incoming service providers.