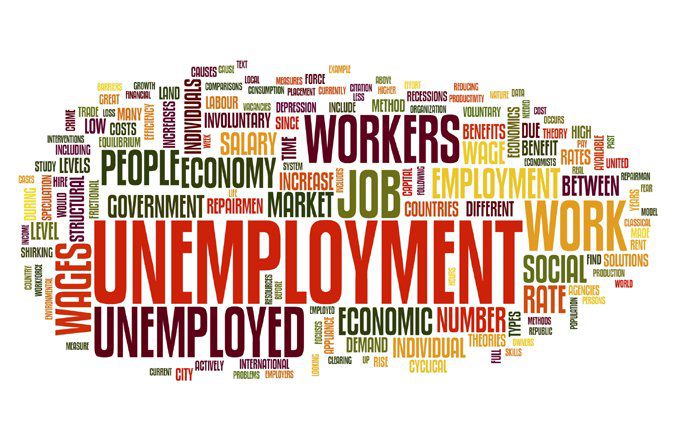 After reaching a decade high of 4.13% in 2020, the unemployment rate has fallen to 3.93% in 2021. Despite a 0.2 percentage point decrease in unemployment in 2021, it remains the second highest rate in the decade. According to the World Bank, the pandemic's impact on the jobless rate remains. (World Bank, 2022)
KEMMCOM's goal is to combat unemployment by removing impediments to job creation and job sustainability in organisations. As a management consulting firm, KEMMCOM plays a vital role in fostering an atmosphere where organisations can become sustainable through efficient workforce planning and implementation, matching of roles with talent, and policy changes to support the creation and maintenance of job creation programmes in organisations.
To foster sustainability and better representation of the workforce, KEMMCOM consults governments, the private sector, and international organisations on integrating Diversity, Equity, Inclusion, and Accessibility (DEIA) into labour assessment, employment, and human resource practices.