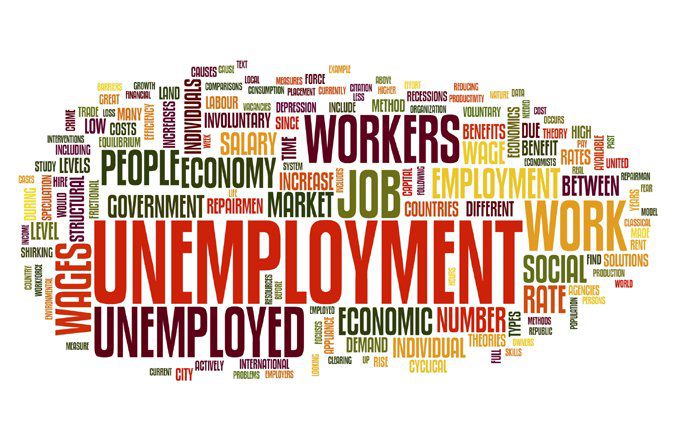 With millions of young people joining the labour force each year, African countries' unemployment rates remains a significant challenge for the continent. After reaching a decade-high of 8.1% in 2021, Africa's overall unemployment rate fell to 8% in 2022, with youth unemployment at a shocking 20.8% (ILO, 2023).  This is despite Africa having one of the world's youngest populations and a fast-rising labour force. The COVID-19 epidemic has exacerbated the situation, with numerous businesses closing and jobs being lost in a variety of industries.
KEMMCOM's goal is to help combat unemployment by contributing to remove impediments to job creation and job sustainability in organisations. As a management consulting firm, KEMMCOM plays a vital role in fostering an atmosphere where organisations can become sustainable through efficient workforce planning and implementation, matching of roles with talent, and policy changes to support the creation and maintenance of job creation programmes in organisations.
To foster sustainability and better representation of the workforce, KEMMCOM consults governments, the private sector, and international organisations on integrating Diversity, Equity, Inclusion, and Accessibility (DEIA) into labour assessment, employment, and human resource practices.
At national and regional levels, KEMMCOM supports governments, multinational companies, and investors by conducting demand articulation studies and labour market assessments and build the right delivery models for the placement of mass, inter-country labour exchanges.