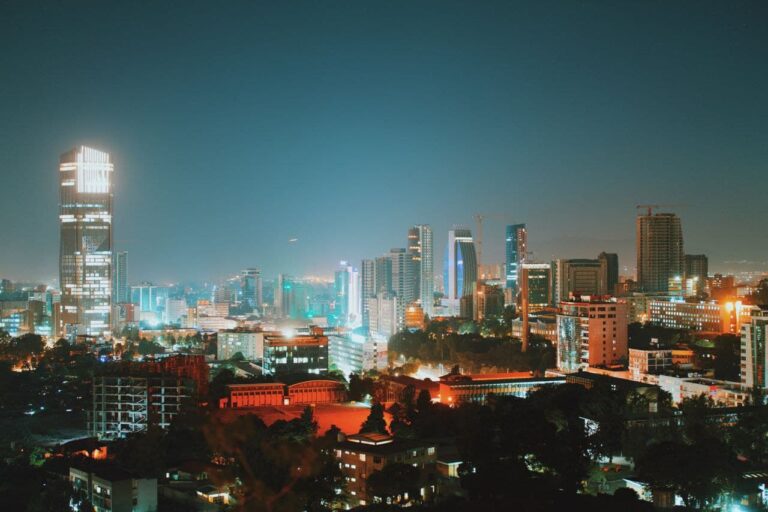 Ethiopia issued a new Capital Markets Establishment Proclamation in 2021 to create the legal foundation for the country's capital market development and to improve economic development through increased capital mobilisation, financial innovation, and risk sharing in investment.
The capital markets being established in Ethiopia are crucial to the economy because they are expected to generate capital from both external and domestic sources.
Through improving access to finance, fostering financial literacy, introducing investor education, and supporting the bolstering of the systems of new capital market participants, KEMMCOM will contribute to this libralisation process and the finance industry as a whole.